Web hosting is a service that makes it possible for people to view your website on the internet. Essentially, you are renting storage space on our server. This server allows your website to be assessable on the internet, around the globe, 24 hours a day, 365 days a year.
What do you get?
Per Month

Disc Space

FTP Accounts

Databases

Email Accounts
Silver

On Request

20GB

10

10

50
Gold

Please Contact Us

50GB

10

10

200
Why cPanel?
cPanel is a web-based application that allows you to control and manage every aspect of your website and create, delete & manage the email accounts on your domain without our intervention. cPanel Hosting is the preferred choice of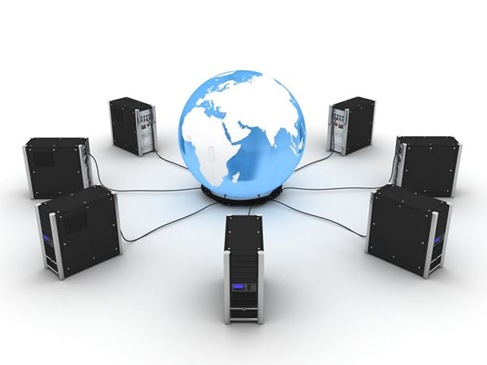 webmasters all over the world due to its ease of use and high functionality. It is highly compatible and works well with all popular web browsers including Internet Explorer & Firefox.
With cPanel, designing a website is no longer a specialised job, you can create your own professional website easily.
With the help of Cpanel, you will be able to manage number of websites. With the same domain, you will be able to manage different products. The success of the website can be measured by the number of visits of your clients on the website in some particular times. This is one of the greatest features of Cpanel
Through cPanel, you can easily assign domains to all your email accounts and also set auto-responses for each account to enhance your credibility. With cPanel, you can set a spam filter to prevent junk mails and messages from reaching your inbox.
Another key feature is the backup facility. It is pretty important for you to make sure that there is efficient backup for all of your contents on the server. If the Cpanel is installed in the web host, then it can solve the problems of backup. Due to the backup facility in Cpanel, you will be able to recover the data in many cases of disaster.